Ethiopia - A Nation in Need of a New Story
Prime Minister Abiy Ahmed has gained popularity across ethnic groups because of his inclusive rhetoric. His many allusions to Ethiopiawinet (Ethiopianess) in his inaugural speech hit a chord with many. But in fact, it goes beyond that.
Abiy personifies both the existential dangers and reasons for hope in the country's future. His biography encompasses the marvellous messiness of Ethiopian society. He hails from an Oromo father and Amhara mother. He shares Islamic and Christian upbringings. He is fluent in several languages. His personal story is Ethiopia's story, writes Mohammed Girma for African Arguments.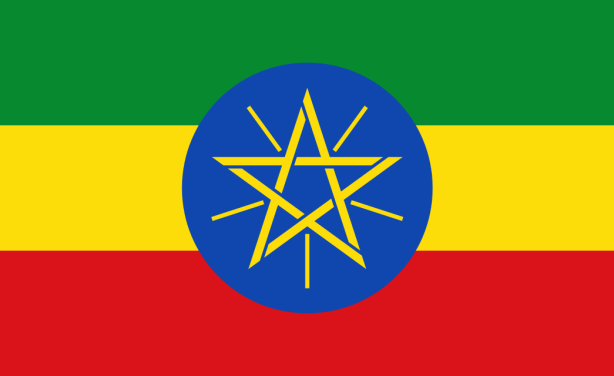 Flag of Ethiopia.
InFocus
The prime minister has presented sixteen names, six of whom are being moved between ministries. This comes after he took office on April 2 after the resignation of Hailemariam ... Read more »

The U.S. Congress has passed a resolution expressing concern about human rights developments in Ethiopia. It calls for respect for human rights and encourages inclusive governance, ... Read more »