Tanzania's Tougher Mining Laws Paying Off
Mining now contributes around 4.8% to the GDP, up from 3.5%, attributed to new stringent laws and regulations. This includes two new laws on mining that give the government the right to renegotiate or dissolve contracts and remove the right to international arbitration.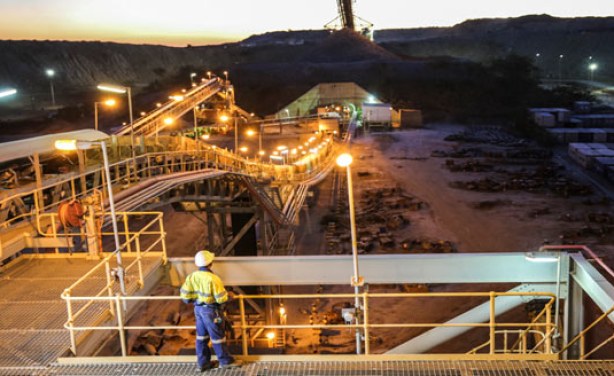 Mining in Tanzania (file photo).