Kenyans Lose it as Massive Outage Hits Top Mobile Network
For several hours Safaricom subscribers were left restarting their phones a thousand times, while others bought Internet bundles in bulk trying to go online - to no avail. Several subscribers took to Twitter to voice their concerns over the outage to protest the massive voice and data outage.
Photo Essay
Picture 1 of 8

For several hours Safaricom and Telkom subscribers were unable to access the internet... see more »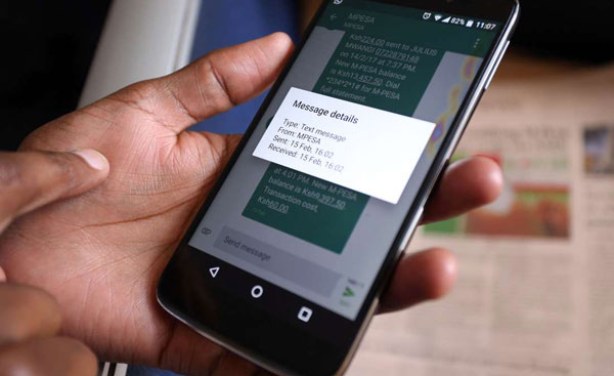 A Safaricom customer uses M-Pesa to make a transaction.