President of Ethiopia's Turbulent Somali Region Resigns
Abdi Mohamoud Omar has stepped down from his post and been replaced by the region's former finance minister Ahmed Abdi Mohamed after fighting broke out after an apparent rift between local authorities and the central Ethiopian government. The army was called to intervene.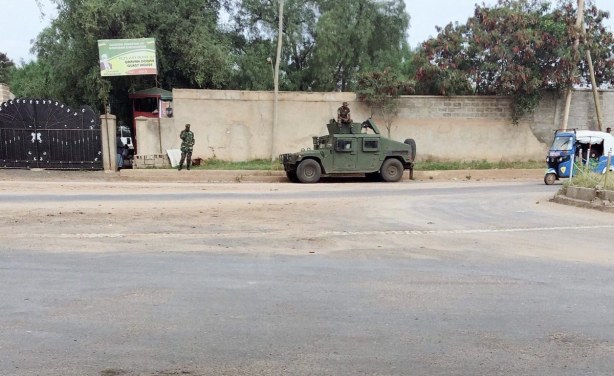 The fed defense force moving into Jigjiga city, the capital of the Ethiopian Somali regional state.
InFocus
Talks that started on Sunday between Ethiopia's federal & Somali regional state authorities are underway and may lead to an "amicable settlement", a government source told Addis ... Read more »

Mobs looted shops and burned down properties in Ethiopia's eastern Somali region, as unrest gained momentum and spread across the province following deployment of soldiers. ... Read more »