Former Nairobi Governor Arrested
Evans Odhiambo Kidero and eight other individuals have been arrested by Ethics and Anti-Corruption Commission officers and grilled at Integrity Centre. He will also be charged with bribery, conflict of interest and failure to protect public funds.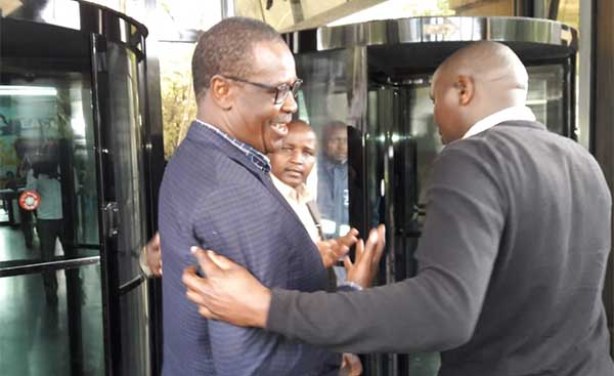 Former Nairobi governor Evans Kidero (left) at Integrity Centre on August 8, 2018 after he was arrested following claims of mismanagement and embezzlement of public funds.