Be Careful What You Believe, Says Ethiopia's Prime Minister
Prime Minister Abiy Ahmed has acknowledged widespread rumors and misinformation online and within local communities and urged people to think carefully when presented with information that could be ideologically driven, according to VOA.
"It is important that Ethiopians deal with this with a calm spirit, and when some information comes, take their time to analyze it, and think about it and verify it, after asking questions about where the information comes from," Abiy said.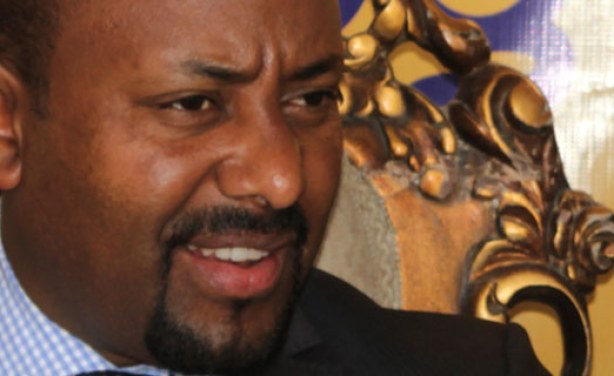 Ethiopian Prime Minister Abiy Ahmed.
InFocus
The Ogaden National Liberation Front [ONLF] has expressed unhappiness to the ongoing transformation in the Ethiopian Somali regional state amid efforts to end the violence, as news ... Read more »

The deal means that the hostilities between the government and the front will end and it will be able to conduct its political activities in Ethiopia without opposition. The two ... Read more »

Abdi Mohamoud Omar has stepped down from his post and been replaced by the region's former finance minister Ahmed Abdi Mohamed after fighting broke out after an apparent rift ... Read more »