Eduardo dos Santos Foundation Boss Arrested in Angola
The head of the Eduardo dos Santos Foundation, Ismael Diego, has been arrested over the alleged misappropriation of U.S.$20 million and is being held at São Paulo prison in Luanda. His arrest marks the latest step by President Joao Lourenco to tackle corruption and dismantle the influence of his predecessor, whose four-decade rule left Angola one of the continent's most-corrupt nations.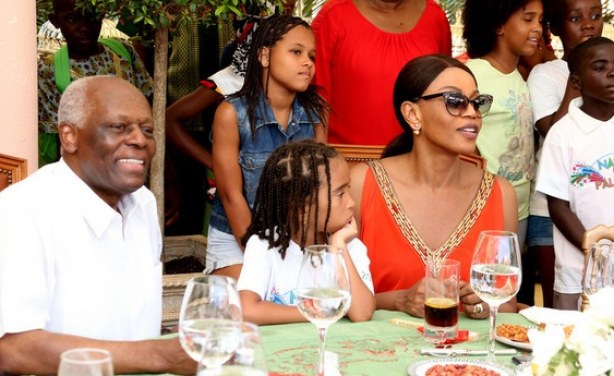 Former Angolan president José Eduardo dos Santos and his wife Ana Paula dos Santos (file photo).
InFocus
The son of former President Jose Eduardo dos Santos is accused of illegally transferring U.S.$500 million from state coffers to a bank account in the UK. His arrest marks the ... Read more »

Within four months of taking control of Angola, President Joao Lourenco sacked his predecessor's daughter as head of the state-run oil company and the son as head of the country's ... Read more »

Former president José Eduardo dos Santos is unlikely to be brought to book for any alleged wrongdoing as he, before agreeing to stepdown, made sure he obtained guarantees of ... Read more »