Zimbabwe Govt Concedes Bond Notes Not Equal to Greenback
Zimbabwe's Central Bank has directed banks to open separate accounts for local and foreign currencies in a fresh attempt to solve the country's cash crisis. Bond notes are a controversial surrogate currency first introduced in 2016 as an export incentive, pegged to the value of the U.S. dollar but this has become an untenable situation that has created widespread trading of foreign currency on the black market.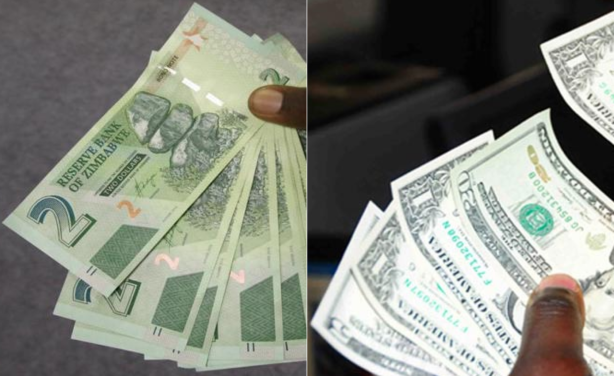 Zimbabwe's bond notes and U.S. dollar notes (file photo).
Documents
Author:

RBZ

Publisher:

Publication Date:

1 October 2018

Monetary Policy Statement: Strengthening the multi-OVERcurrency system for value preservation and price stability. see more »
InFocus
The Zimbabwe government has changed the tax on all electronic transactions from 5 cents per transaction (no matter how large) to 2 cents per dollar. Finance and Economic ... Read more »

A U.S.$3,5 million Bugatti Veyron was offloaded at Robert Mugabe International Airport - but people are asking who buys a car for that much to drive on Zimbabwe's pothole-ridden ... Read more »
Zimbabwe: Govt Tightens Treasury Bills Issuance

The Herald, 3 October 2018

Government is working to curtail the unrestrained issuance of Treasury Bills (TBs) as the stock of the short-term debt instruments, the major driver of fiscal disequilibrium, has… Read more »