Police Arrest 30 As Search for Tanzanian Billionaire Intensifies
Billionaire Mohammed Dewji's whereabouts remain unknown after he was taken outside a hotel gym where he was going for his routine morning workout. Among the 30 people in police custody are three employees of the hotel and, five guards from the Security firm where the incident occurred, a police official has said.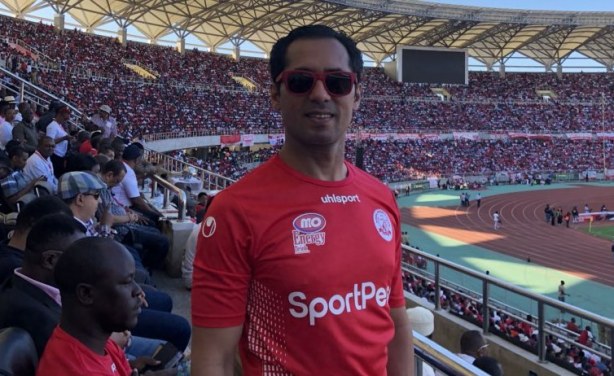 Tanzanian police have arrested 30 people as investigations into the kidnapping of billionaire Mohammed Dewji Thursday continues.
Tanzania: Mo Abduction Grips Dar

Daily News, 12 October 2018

TANZANIAN billionaire and industrialist Mohamed Dewji, MO, was yesterday abducted by the unknown armed people as he attended fitness session at the Colosseum Hotel and Fitness Club… Read more »

Tanzania: Nation Seeks Answers After Mo Dewji Abduction

Citizen, 12 October 2018

Tanzanians from across different walks of life were begging for answers over the reasons and people behind the abduction of dollar billionaire Mohammed Dewji "Mo", whose… Read more »
InFocus
"Africa's youngest billionaire" Mohammed Dewji was taken outside a hotel gym where he was going for his routine morning workout. According to the police, three people have been ... Read more »