Billionaire's Abduction - Hotel Security Footage 'Not Helpful'
The key to resolving the mystery surrounding the abduction of Tanzanian billionaire Mohammed Dewji lies in establishing who might have tampered with security cameras at Colosseum Hotel and why, reports The Citizen. The former Singida Urban MP and Simba Sports Club patron was snatched at the hotel. Dar es Salaam Special Police Zone Commander Lazaro Mambosasa has admitted that police had to use images from security cameras installed at nearby apartments, believing they could help in investigation. He confirmed that footage taken from the hotel was "not very helpful".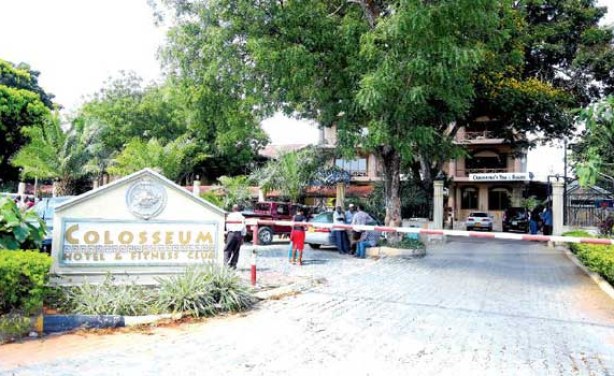 The Colosseum Hotel in Dar es Salaam.
InFocus
The family of missing Tanzanian billionaire Mohammed Dewji has announced a U.S.$437,000 reward to anyone with information leading to the whereabouts of the missing man. Dewji was ... Read more »

Dar es Salaam police are describing the armed kidnappers as "white men", suggesting they were foreigners, and sources told The East African that they suspected them of working with ... Read more »