Nosipho Silinda Misses Spot in Idols South Africa Top 5
The 18-year-old from Ladysmith in KwaZulu-Natal has fallen out of the competition after not receiving enough votes to progress to the Top 5 of Idols SA.
South Africa: Nosipho's Idols SA Journey Ends

SA Idols, 22 October 2018

After 14 million votes over the past week, the Top 5 contenders for the SA Idols crown have been announced – and Nosipho is not be among them. The 18-year-old took her final… Read more »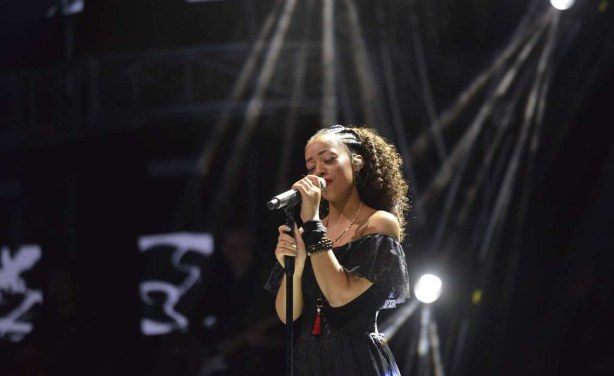 Nosipho.
InFocus
The heat has been cranked up a little bit as the race to the Idols crown became more real. The 19-year-old Durban contestant did not receive enough votes for her to progress to the ... Read more »

The 22-year-old from Cape Town has bowed out after failing to get enough votes from his fans. Read more »