Is There a South African Link to Tanzanian Tycoon's Abduction?
Dar es Salaam police chief Lazaro Mambosasa says Mohammed Dewji indicated that his kidnappers spoke a "Southern African language". Mo Dewji who is Africa's youngest billionaire was released 11 days later after he was abducted by gunmen as he entered a hotel gym in Dar es Salaam.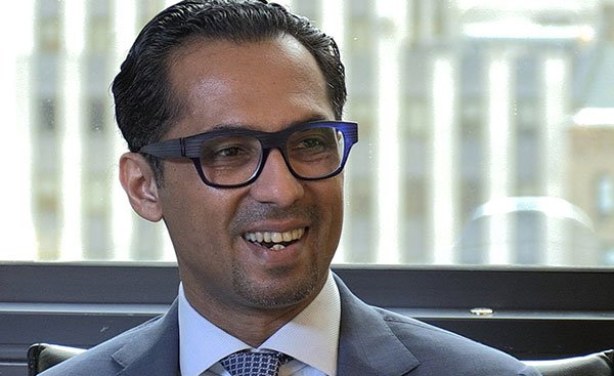 Tanzanian billionaire businessman Mohamed Dewji.