Zimbabwe Teachers Demand To Be Paid In Foreign Currency
Teachers have warned that failure by authorities to meet the demand would have dire consequences for the country's education sector. Teachers' unions say the current salaries were too low and no longer worth much in the face of galloping commodity prices.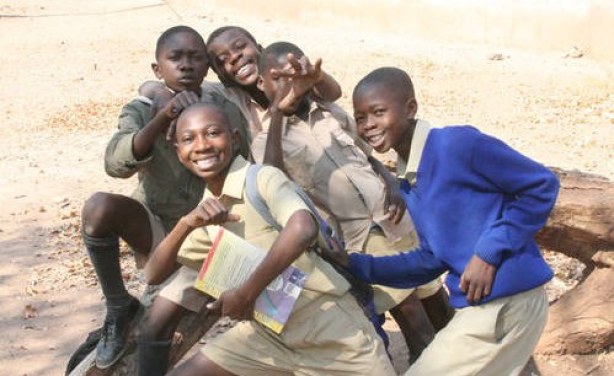 Young students in Zimbabwe (file photo).