Panic Grips Zimbabwe Amid Worst Economic Crisis in a Decade
After peacefully electing President Emmerson Mnangagwa in July, many hoped the country would emerge from turmoil and return to prosperity. Instead, it appears to be imploding since the new finance minister introduced a raft of measures aimed at breathing life into the country's sickly economy. Now, like a repeat of 2008, long queues for fuel have reappeared and food prices have been spiralling out of control due to a currency crisis.
Zimbabwe: Govt On Top of the Situation, Says Mangwana

The Herald, 9 October 2018

Government says there are enough stocks of basic commodities and panic-buying and illegal hiking of prices was an artificial crisis aimed at profiteering and pushing some hidden… Read more »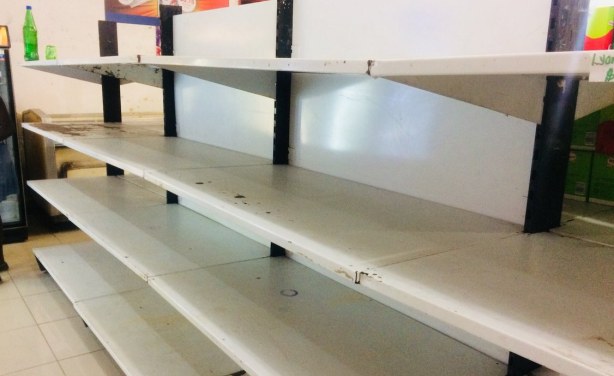 (File photo).