VBS Scandal - Municipality Fights to Recover Investment Millions
The Mahikeng Local Municipality has launched an urgent Limpopo High Court bid to have the financial institution liquidated as it attempts to recover the R84 million it invested with the now collapsed bank. The application comes after a damning forensic investigation report which detailed "wide-scale" looting at the bank over two years.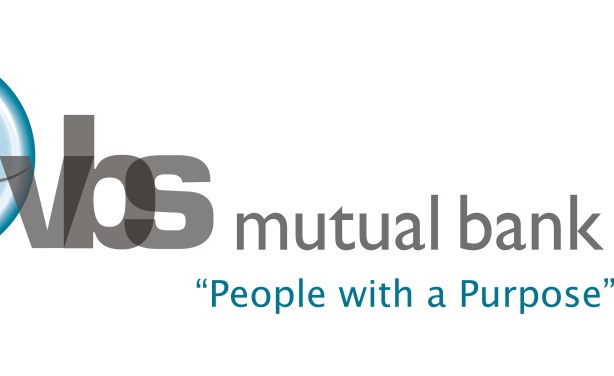 VBS logo (file photo).
InFocus
Chairperson of the ANC's integrity commission, George Mashamba, has said the it started looking into the VBS Mutual Bank saga after the names of the party's provincial deputy ... Read more »

Finance Minister Tito Mboweni has called for tough action to be taken against officials tied to the VBS Mutual Bank looting scandal during his maiden appearance before parliament's ... Read more »

Democratic Alliance leader Mmusi Maimane has said that his party is considering laying charges against President Cyril Ramaphosa following reports that he had prior knowledge of ... Read more »