Magufuli Steps In, Deploys Army Amid Tanzania's Cashew Nut Saga
While cooperatives have commended President John Magufuli's intervention, they have warned that this should not happen at the expense of other stakeholders in the business of cashew nuts. Magufuli announced that the government through the Tanzania Agriculture Development Bank should facilitate the purchase of cashew nuts with the army given the responsibility of buying and also processing the produce in Lindi and Mtwara regions.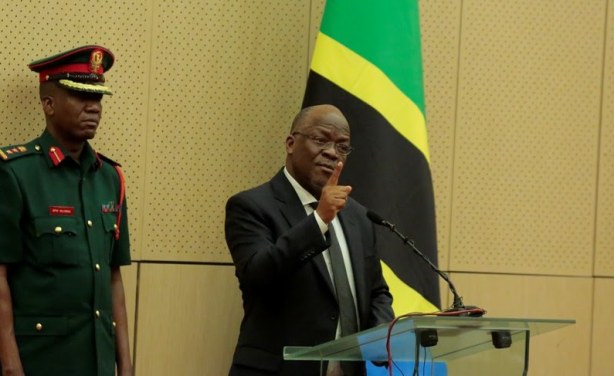 President John Magufuli said that TABD should purchase cashew nuts from farmers.
InFocus
Tanzanian President John Magufuli has deployed the military to buy cashew nuts directly from farmers in the southern region of the country. Magufuli rejected offers from 13 firms ... Read more »

The government's proposal to make changes to the Cashewnut Industry Act has sparked a heated debate in parliament. Currently the law requires that 65% of the crop export levy be ... Read more »