Lesotho MPs Not Shy to Demand a 100% Increase
The country's legislators are reportedly demanding a two-fold salary increase despite being already among the best-paid people in the country. If their demands are met, their monthly salary would double to U.S.$5,344, while ordinary Basotho workers earn a measly U.S.$144 a month.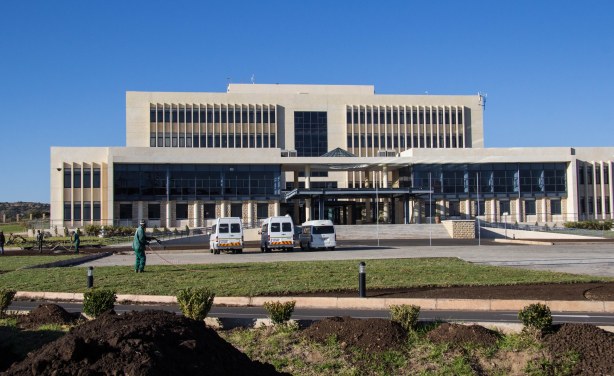 Lesotho's Parliament building.
InFocus
Lesotho-based Chinese business tycoon Yan Xie has revealed during an interview that he has donated money to "almost every party in the country" but dismissed allegations of state ... Read more »