Meet The Teenagers Making an Aids-Free Zimbabwe a Reality
Situated in Harare, the Edith Opperman clinic also known as Mbare Poly, offers adolescents with free counselling on topics like HIV prevention, treatment, care and support and as well as access to health services. The clinic sees at least 250 adolescents a month. It has 26 youth volunteers trained and mentored to discuss sexual health issues. allAfrica's Melody Chironda reports from Mbare...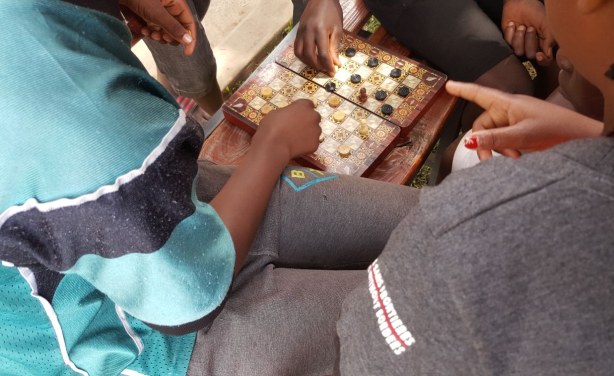 Peer leaders playing board games with young boys at the adolescent centre.
InFocus
On the steep hills and mountains of Mwenezi - a rural district situated in southern Zimbabwe - is where you find hundreds of villagers living with some of the highest rates of HIV ... Read more »
Photo Essay
Picture 1 of 11

In Mbare, a high-density suburb in Harare, lies the Edith Opperman clinic also known as Mbare Poly. see more »