Protesters Say Police Shot at Them - Govt Denies It
Michele Ndoki, a lawyer who defended the opposition at the constitutional council, where they alleged massive fraud and ballot-stuffing in favour of President Paul Biya's party, was shot in the leg. Another opposition figure, Celestin Djamen, was also wounded during demonstrations calling for the president to step down.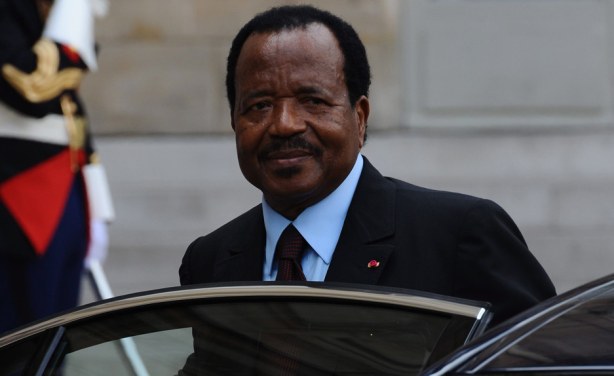 Cameroon's President Paul Biya.
InFocus
In addition to corruption and the battle against separatists fighting to create an English-speaking state, there is also the war against Boko Haram at the northern border with ... Read more »

Tends of thousands of school-age children now live in the bush because of displacement over continued violence between Anglophone separatists and Francophone armed forces in the ... Read more »

Cameroonian separatists fighting for the independence of the self-declared state of Ambazonia have put their own cryptocurrency on sale to the general public. The AmbaCoin aims to ... Read more »