New Violence Sends Thousands of South Sudanese Fleeing
Clashes between the army and a rebel group, the National Salvation Front, broke out in Yei on January 19. This was barely four months after the latest peace deal aimed at ending the country's five-year civil war was signed by President Salva Kiir and opposition leader Riek Machar.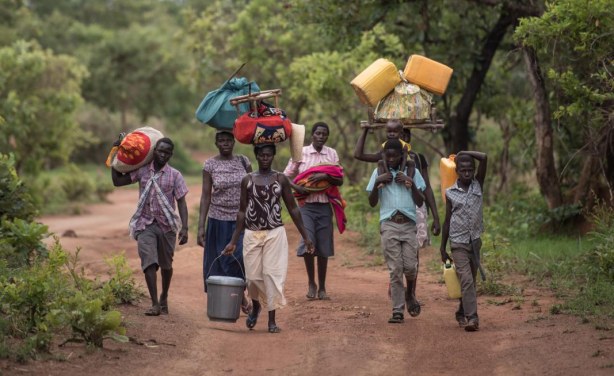 Civilians fleeing Kajo Keji county, toward the southern border with Uganda (file photo).
InFocus
President Salva Kiir says that implementation of the revitalized peace agreement still faces many challenges, largely because of the international community's wait-and-see ... Read more »

Five years of civil war in the country has not only killed almost 400,000 people, they've also left a nation of traumatised survivors in their wake - millions of them displaced and ... Read more »