Zimbabwe to Scrap Platinum and Diamond Mine Ownership Rules
A rule requiring local investors to control platinum mines will be scrapped and foreigners will be allowed to own 100% in a bid to revive investment, Finance Minister Mthuli Ncube has said. President Emmerson Mnangagwa has sought to water down some of the contentious rules of his predecessor, former president Robert Mugabe, as mining investment had dried up.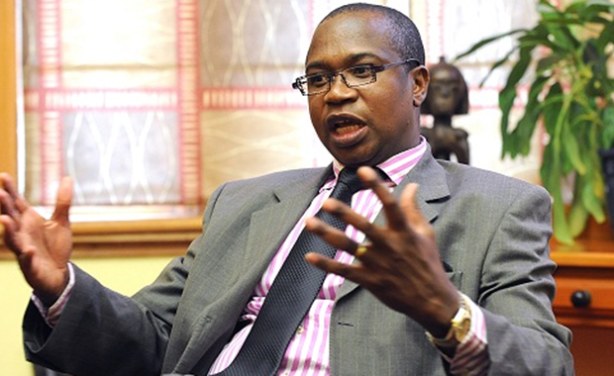 Finance and Economic Development Minister Mthuli Ncube (file photo).
InFocus
U.S. President Donald Trump has extended sanctions against Zimbabwe for another year, saying that the new government's policies continue to pose an "unusual and extraordinary" ... Read more »

Mining Indaba, being held in South Africa, that attracts stakeholders from around the world, has seen the focus on mining bosses, but also on the safety aspects of mining and the ... Read more »