Nairobi's Rich Buy Posh Homes for Cheaper
An oversupply of high-end homes has forced developers to sell the properties at lower prices, while a relatively unfavourable economic environment has also affected demand. According to property management firm Knight Frank, it is a good opportunity for high net worth individuals to buy high-end properties at discounted prices.
Kenya: Nairobi's Super-Rich Buy More Luxury Homes

Nairobi News, 7 March 2019

About 18 per cent of high-net-worth individuals (HNWI), some 1,706 individuals, invested in local luxury residential units last year, snapping up a chance occasioned by price fall… Read more »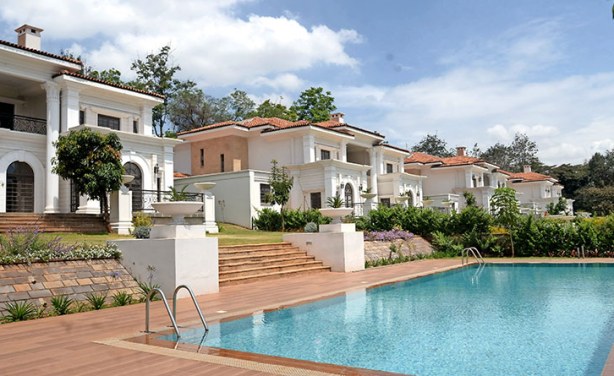 Amara Ridge property by Cytonn Investments.
InFocus
Agriculture, which is the country's economic backbone, remains a key driver of growth in most counties with the exception of Nairobi and Mombasa, according to a new report. It ... Read more »

President Uhuru Kenyatta has urged Kenya Revenue Authority to work together with county governments to improve revenue collection of devolved entities. He also warned the tax ... Read more »

A study has shown that 24% of Africa's super rich own a property in Kenya, 33 and 67% in America and UK, respectively, making Kenya their top property destination in Africa. It ... Read more »