No Constitutional Amendment on Land Reform Until After Polls?
The actual process of amending the South African Constitution's clauses on land expropriation will only happen after the national elections, ANC constitutional review committee member Vincent Smith has said. This comes after several experts appeared before Parliament's ad hoc committee to determine what would be necessary to amend section 25 of the Constitution.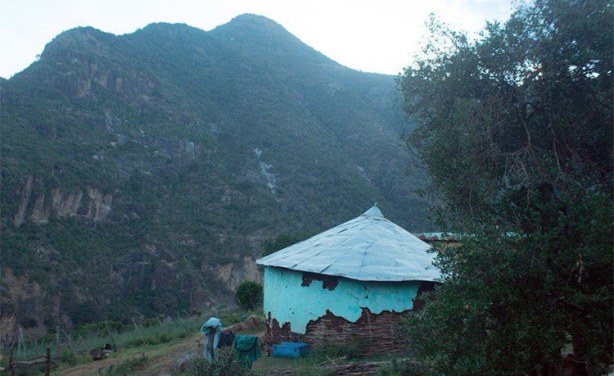 Land reform is favouring businesses over poor individuals, two researchers have claimed.
InFocus
A total of 209 MPs have voted in favour of adopting the report on the expropriation of land without compensation by the Constitutional Review Committee recommending an amendment of ... Read more »

Conservative lobby group AfriForum's urgent application to interdict the adoption of the Constitutional Review Committee's first report into land expropriation without compensation ... Read more »

The Joint Constitutional Review Committee has adopted a resolution that Section 25 of the Constitution be amended to allow expropriation without compensation. The process will now ... Read more »