Tanzania Hydroelectric Power Project to Create Thousands of Jobs
During a construction site visit, Energy Minister Medard Kalemani has told the Parliamentary Committee on Energy and Minerals that 5,000 Tanzanians would be temporary workers and 400 others would be permanent. The Stiegler's Gorge hydroelectric project in the Selous Game Reserve triggered heated debate, with ecologists opposing it in 2018.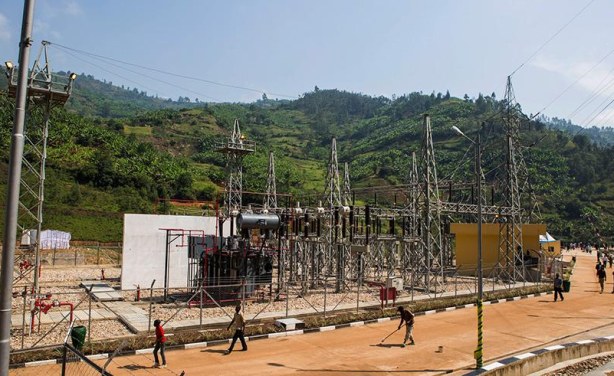 Hydropower plant will Increase in generation of electricity will enable government to subsidise energy for industrialists (file photo).
Tanzania: No Backing Down On Stiegler's, Govt Vows

Citizen, 27 January 2019

Implementation of the Stiegler's Gorge power project will continue as planned despite renewed foreign pressure to convince the government to go back to the drawing board, a senior… Read more »

Tanzania: Tanzania Signs Contract for Steigler's Gorge Major Hydroelectricity Project

Citizen, 12 December 2018

The Speaker of the National Assembly, Mr Job Ndugai, has reaffirmed the Parliament's commitment to support construction of the 2,100MW Stiegler's Gorge hydropower project. Read more »

Tanzania: Tanzania's Big Decision - the Mega-Dam and Its Negative Impacts, or an Energy Alternative?

Citizen, 26 September 2018

Preparation has started in Tanzania on the Stiegler's Gorge Dam. If built, this project will be the joint second-largest dam in Africa. However, the project is in the Selous Game… Read more »
InFocus
The Stiegler's Gorge hydroelectric project in the Selous Game Reserve has triggered heated debate, with ecologists opposing it. But during a meeting of Unesco's World Heritage ... Read more »

The Deputy Minister in the Vice President's Office responsible for union and environment Kangi Lugola says the government will proceed with implementation of the Stiegler's Gorge ... Read more »