'Crazy' Africa Invasion Plan Denied by Former British Official
Former British secretary of state for defence Gavin Williamson has said that reports alleging he wanted to "invade Africa" by instigating military action in countries including Zimbabwe, Egypt, Nigeria and Kenya were leaked to discredit him.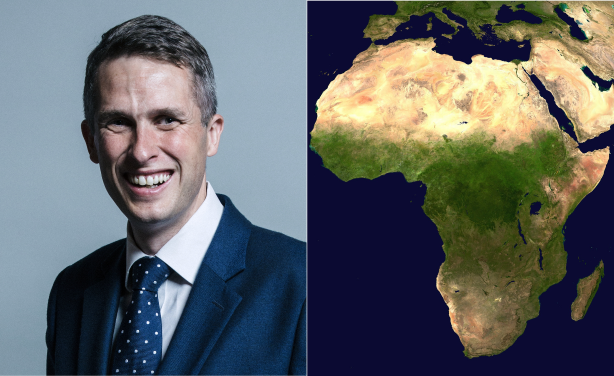 Left: Former British defence secretary Gavin Williamson. Right: Satellite image of Africa.