South African Tourists Returning Home After Bus Blast in Egypt
At least 17 people were wounded in an explosion that targeted a tourist bus on its way to visit Egypt's Giza pyramids. The bus was carrying South African tourists.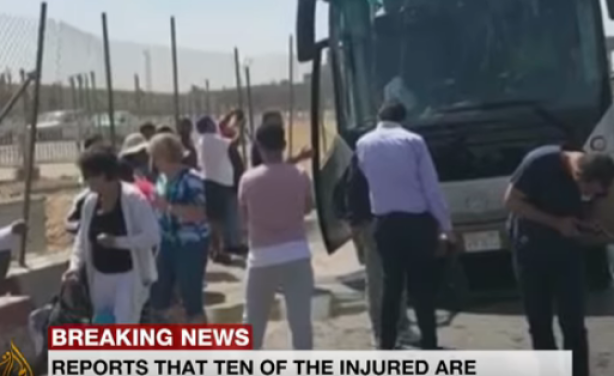 Egyptian officials say a roadside bomb hit a tourist bus near Egypt's world-famous Giza Pyramids.