South Africa's Zuma Wants 'Witch Hunt' Trial Thrown Out of Court
Former president Jacob Zuma, who faces charges relating to alleged bribes paid to him by French arms company Thales during the multibillion-rand arms deal in the late 1990s, has applied for a permanent stay of prosecution. Speaking to supporters outside the KwaZulu-Natal High Court in Pietermaritzburg, Zuma said the charges against him were part of a "conspiracy".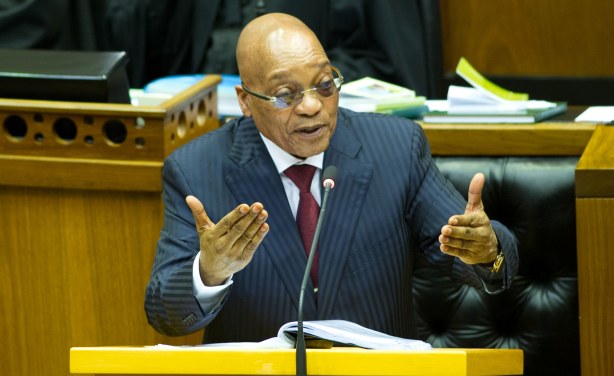 Former president Jacob Zuma (file photo).
InFocus
Former president Jacob Zuma and French arms company Thales are facing charges of fraud, money laundering, corruption and racketeering for a series of alleged bribes paid to Zuma ... Read more »