Deported MTN Boss Returns to Uganda After Presidential Pardon
President Yoweri Museveni has orded the Immigration Department to remove MTN Uganda chief executive officer, Wim Vanhelleputte, from the Stop List. Vanhelleputte was deported in February over allegations of undermining state security.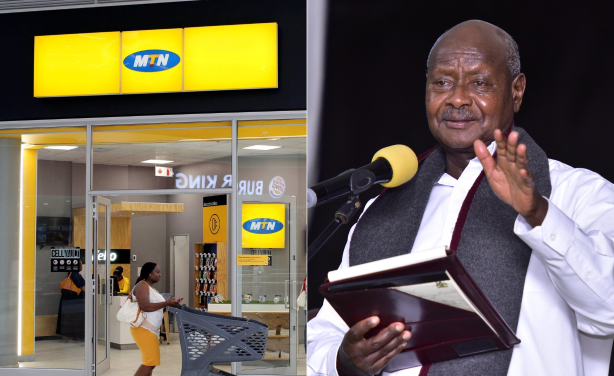 The surprise return of Vanhelleputte is likely to put security chiefs on the spot, after separate investigations exonerated him.
InFocus
MTN Uganda's Chief Technical Officer Gordian Kyomukama has been appointed as the Acting-CEO following Wim Vanhelleputte's deportation to Belguim. MTN has said it has not been ... Read more »