Content from our Premium Partner
GE Africa (Lagos)
Africa: Inside Rio 2016's Amazing Polyclinic

GE Africa, 8 August 2016

The Olympic Games is a festival of physicality, with the superhuman feats of thousands of athletes, a source of awe for billions of mortals spectating from couches around the… Read more »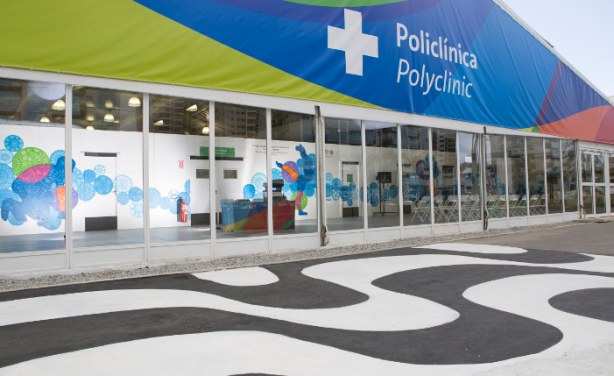 According to Olympic gold-medallist and sport-medicine specialist Dr Richard Budgett, the GE-equipped Polyclinic Clinic in Rio "is the jewel in the crown of medical provision at the Olympic Games... a large building in the middle of the Olympic Village, where athletes or any members of the Olympic family go if they're injured or sick. It can deal with anything that doesn't need to go to hospital for an operation."
Video
Publisher:

GE Healthcare

Publication Date:

26 July 2016

During the Rio 2016 Olympic Games, GE will help team doctors from countries around the world take care of their athletes' health - providing the ... see more »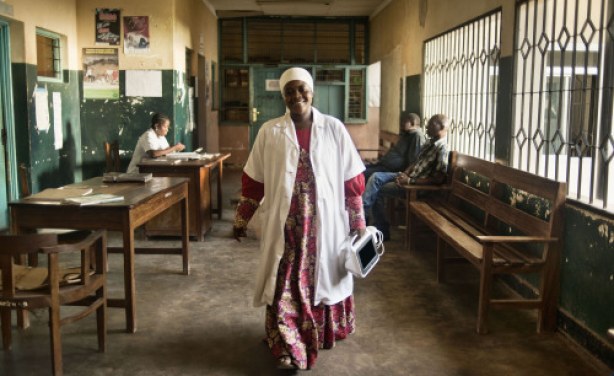 GE's Vscan, a mobile ultrasound scanner used by many African primary health care workers to assess pregnancy risks by providing a non-invasive method to help visualize information about what is happening inside the body, will be one of the digital imaging technologies deployed at the Rio 2016 Olympic Games.
InFocus
GE is a worldwide partner of the 2016 Rio Olympic Games and has, to date, contributed to more than 170 infrastructure projects for Rio de Janeiro, South America's first host c Read more »

The Olympic Games in Rio de Janeiro, Brazil, is officially underway. One of the highlights of the Opening Ceremony was the first-ever presentation of the Olympic Laurel Award to ... Read more »