Ugandan Women Murders - Activists Want Day of Mourning
Activists have asked the government to declare a national day in remembrance of women who have been violently murdered in various regions. A group of women activists have also demanded a commitment to supporting bereaved families and to protection to prevent further killings.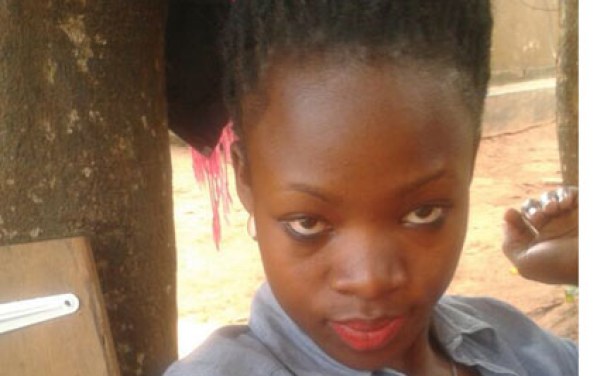 Sarah Neliima, whose body was found dumped near the Entebbe-Kampala Highway on Wednesday.
Uganda: Women Murders - Our Security Is Hopeless, but This Society Is Sick

Monitor, 22 September 2017

Three days ago, the body of Harriet Nantongo, 38, was found in a bush near Nkumba University. She was a mother of two. A day later, the naked body of 22- year-old Sarah Neliima was… Read more »

Uganda: Wakiso Women Murders - Another Body Found

Observer, 20 September 2017

For the second straight day, residents in Entebbe have found a body of another woman, rising the total number to 23 women killed in Wakiso district in 3 months. Read more »

Uganda: Women Murders - Another Body Found in Garden

Monitor, 20 September 2017

Less than a day after a body of a woman was found dumped in a bush in Nkumba village, another body of a woman has on Wednesday been found at Mpala village, Katabi Town Council,… Read more »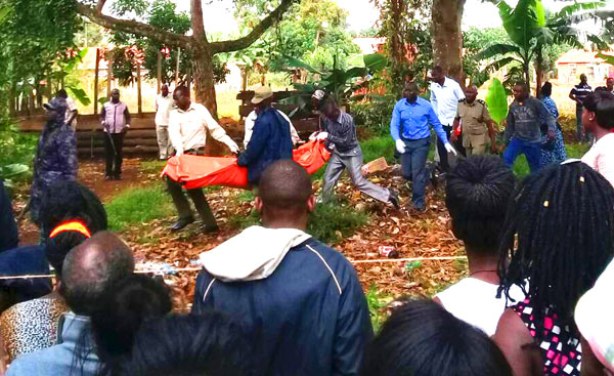 Police officers carry the body of the woman from the scene of crime.
InFocus
Members of Parliament have dismissed an explanation by the internal affairs minister that the killings of 21 women were ritual murders. Read more »

The mysterious killings of women and girls in Katabi, Entebbe and Nansana have set parliament and Cabinet on a collision course. The House, in its first sitting after a one-month ... Read more »

A spate of killings which has left 19 women dead in the Entebbe, Katabi and Nansana municipalities over the last three months has prompted parliamentary speaker Rebecca Kadaga to ... Read more »