Will Zimbabwe's Sacked VP Mnangagwa Go Down Without a Fight?
"Emmerson Mnangagwa's uneventful expulsion from the government seems to show that the Crocodile, as he is known, failed to understand itself throughout the long period of its stay in the deep waters. It appears that Mnangagwa pursued his agenda to succeed Mugabe on the basis of the myths about him circulating in the public domain. It is normal for people to create and believe myths about a mountain they never climbed, which they see from a distance. They can see smoke where there is none," writes Pambazuka News's Moses Tofa.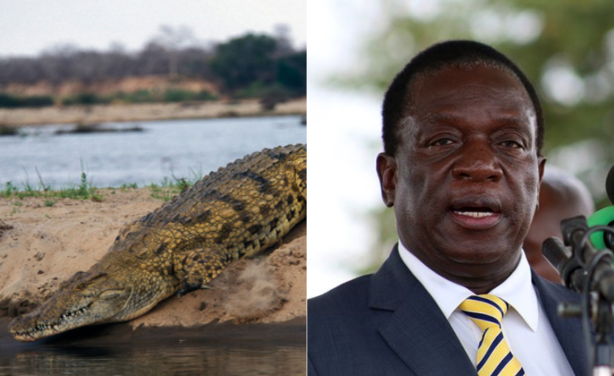 Former vice president Emmerson Mnangagwa also known as 'Ngwena' meaning crocodile (file photo).