Activists in Zimbabwe Challenge Mnangagwa's Presidency
Linda Masarira, Bongani Nyathi and Vusumuzi Sibanda have approached the Constitutional Court, seeking to challenge the November 15 military intervention which led to the ousting of former president Robert Mugabe. Masarira says she wants Mnangagwa to be forced out of his job by the courts, arguing he got it fraudulently.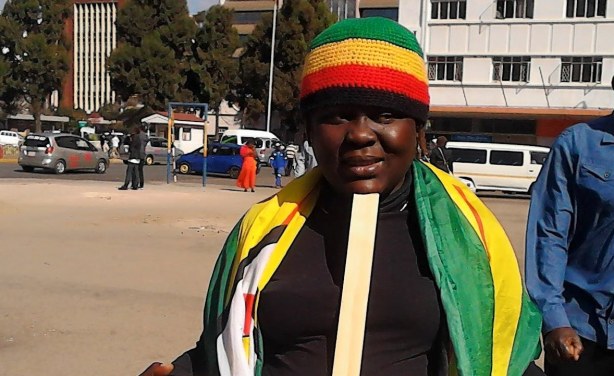 Activist Linda Masarira (file photo).