There May Be a Silver Lining to Ali Bongo's Power Grab in Gabon
But I believe there's a silver lining to the dark cloud over Africa's politics. African autocrats are slowly being eased out. Incumbents might tinker with the rules of the game, and shift goal posts but they cannot escape the inevitable: Change will come. It's only a matter of when and how, writes David E Kiwuwa for The Conversation Africa.
InFocus
As a young man, Ali Bongo Ondimba dreamt of becoming a music star, following in the footsteps of American funk stars like James Brown. And then in 2009, while Bongo was running to ... Read more »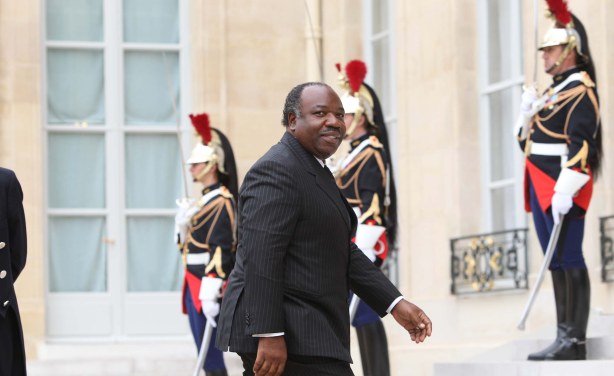 President Ali Bongo Ondimba.