Mugabe's Pension Payout Demand Sparks Outrage
Zimbabwe's cash crisis is still severe, with banks cashless and ATMs empty for months. While many pensioners sleep outside banks and skimp on meals to survive old age, there is one 94-year-old pensioner, former president Robert Mugabe, who has no intention of queueing at the bank. Demanding his massive pension payout in cash, this is the same man who is largely blamed for creating the cash crisis in the country.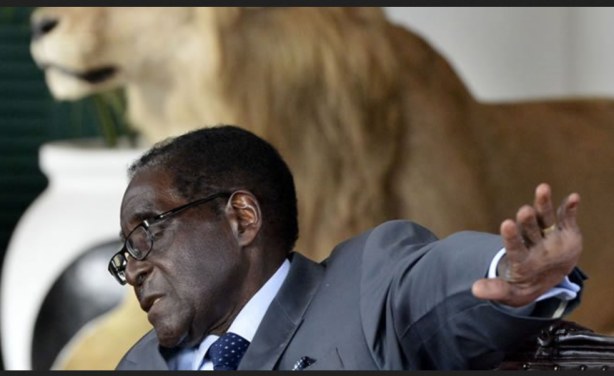 Former president Robert Mugabe (file photo).