Why Cervical Cancer Vaccinations Are Vital - WHO
A number of countries across the continent have launched human papillomavirus (HPV) vaccination campaigns to prevent cervical cancer, the second most common cancer in women worldwide. The World Health Organisation has said that more than 260,000 women die of the disease annually and more than 85% are in developing countries.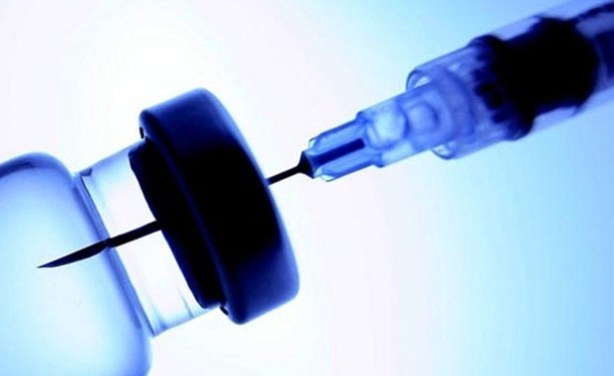 Some African countries have rolled out anti-cancer vaccine in schools.
Uganda: Women Shun HPV Vaccine

Monitor, 31 May 2018

Women and girls in Uganda have continued to shun the Human Papilloma Vaccine (HPV) meant to protect them against cervical cancer, a new study has shown. Read more »

Zimbabwe: Govt Rolls Out Anti-Cancer Vaccine in Schools

The Herald, 15 May 2018

Government yesterday began the national roll-out of anti-cancer vaccine to girls between the ages of 10 and 14 years with a sizable number of girls agreeing to receiving the… Read more »

North Africa: Cervical Cancer to Double Across Middle East Without Vaccines

Thomson Reuters Foundation, 21 March 2018

Deaths from cervical cancer will double in the Middle East and North Africa by 2035 unless conservative nations vaccinate young women and tackle sexual taboos, a study said on… Read more »

South Africa: Parents Urged to Cooperate During HPV Vaccine Campaign

SAnews.gov.za, 5 September 2017

The Gauteng Health Department has appealed to parents, guardians and care givers to cooperate with the second round of the national Human Papillomavirus (HPV) vaccination campaign… Read more »

Mauritius: Mauritius Introduces Human Papillomavirus Vaccine for the Prevention of Cervical Cancer

Government of Mauritius, 18 August 2016

The human papillomavirus (HPV) vaccination to prevent cervical cancer was launched today at a ceremony at Barkly Government School in Beau Bassin in the presence of the Minister of… Read more »

South Africa: Second Dose of HPV Vaccine Rolled Out in Gauteng

SAnews.gov.za, 10 August 2016

As part of the ongoing campaign to protect girls against cervical cancer, the Gauteng Departments of Health and Education are in the process of rolling out a province-wide second… Read more »
InFocus
According to Seed Global Health, over 90% of cervical cancer cases occur in low and middle-income countries. Cervical cancer is the leading cause of death for women in sub-Saharan ... Read more »

Minister for Health, Community Development, Gender, Elderly and Children Ummy Mwalimu has announced that Tanzania will provide cervical cancer vaccination starting in April 2018, ... Read more »