Drought Still Grips Cape Town Despite Heavy Rains, Floods
Despite higher than anticipated levels of winter rainfall and a powerful cold front, the city still faces a drought unless much more rain falls, the South African Weather Service has said. This comes after Cooperative Governance and Traditional Affairs Minister Zweli Mkhize decided not to renew the state of the national drought disaster.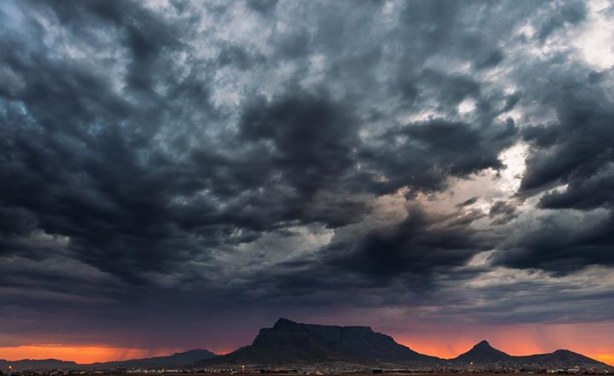 Storm approaches Cape Town (file photo).
InFocus
The drought crisis has left a lasting mark on Cape Town and officials are touting the experience as a valuable lesson in water management that could help other water-scarce cities ... Read more »