Racism in South Africa - What Should the Punishment Be?
In the latest racist rant to go public, a video of Adam Catzavelos on overseas holiday saying: "Not one k****r in sight, f*cking heaven on earth... You cannot beat this!" caused outrage. In South Africa, the k-word has been used as a derogatory word aimed at black South Africans for decades. A few months ago, Vicki Momberg was found guilty of calling a black police officer the k-word 48 times when he came to her aid following a smash-and-grab incident - she was sentenced to two years in jail. Does Catzavelos now face the same fate? Air your views on our Twitter poll.
InFocus
South Africans are outraged after the man, later identified as Adam Catzavelos by Twitter users, described his holiday location as "heaven" because there were no black ... Read more »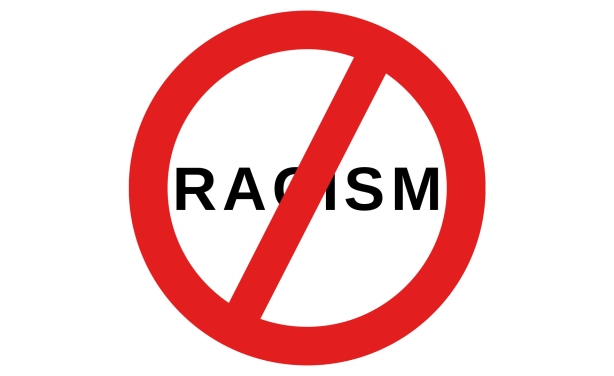 ...