MTN Nigeria's History of Run-Ins With Authorities
MTN Nigeria's troubles began when it was found that they didn't enforce the registration of SIM cards in the country. The registration, the government said, was one way in which to curb the terror attacks by militant group Boko Haram, which killed thousands of Nigerians. The fine for this was U.S.$5,2 billion, of which MTN negotiated to pay half, but there were conditions attached by authorities. Now the company is accused of not paying arrear taxes to the government, and of siphoning funds out of the country. Meanwhile company share prices are dropping.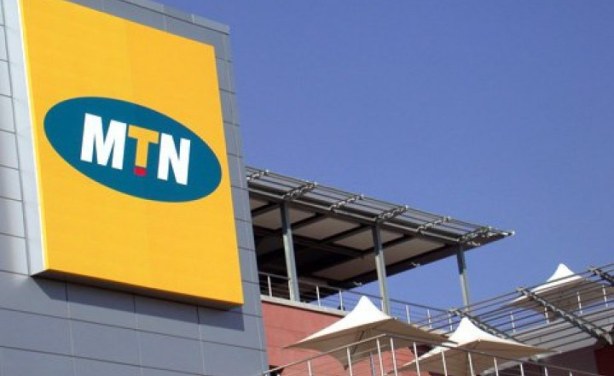 An MTN facility in Abuja.