Small-Scale Farmers Plead for 10% of Govt Budget in Tanzania
Overdependence on rain tellingly annoys Eda Chibuti, a smallholder vegetable farmer in Chamwino District. The 36-year-old cannot meaningfully irrigate crops as infrastructure is poor. "Had we had enough dams to water our farms, we could have grown more vegetables for sale to earn money," she says.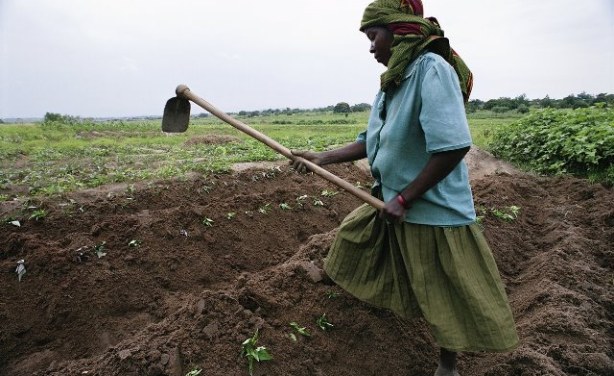 (File photo).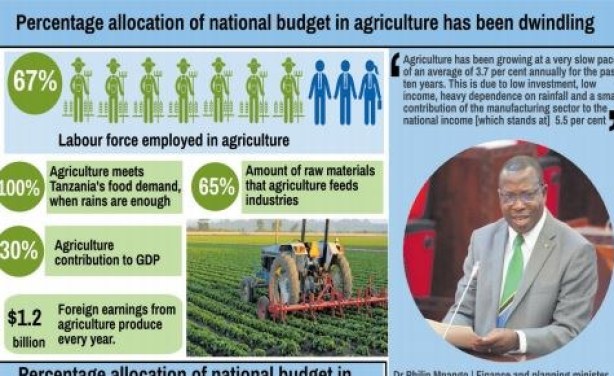 Farmers are calling for greater investment in agriculture.