'Kagame Still a Dictator Even After Freeing Political Prisoners'
On 14 September, Rwandan people rejoiced at the news of President Paul Kagame's release of two political prisoners, Victoire Ingabire Umuhoza and Kizito Mihigo. The following day, 2,400 other prisoners were released, social media lit up with pictures and videos in celebration. Lost in the fray and celebratory noise was the fact that Kagame should have never imprisoned either of the two and therefore should not claim moral victory for their pardon, writes Claude Gatebuke and Alice Gatebuke for Fahamu.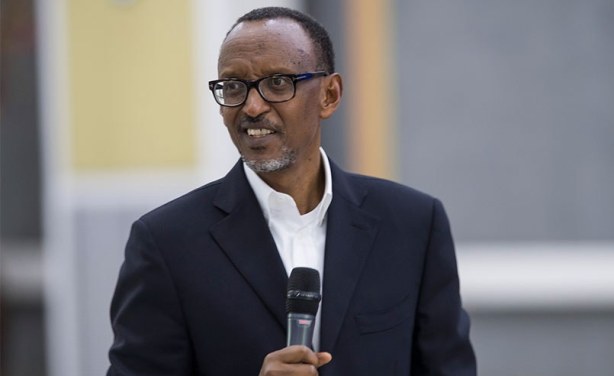 President Paul Kagame.
InFocus
Former presidential aspirant and President Paul Kagame's critic Diane Shima Rwigara and her mother Adeline Mukangemana's trial have resumed a month after the two women were ... Read more »

Victoire Ingabire, the leader of the FDI-Inkingi party who was imprisoned for eight years is among 2,140 prisoners to be released from jail. She urged authorities to release ... Read more »

The courts have granted bail to Diane Rwigara and her mother Adeline Mukamugemanyi-Rwigara, saying that some of the reasons for which they had been remanded no longer existed. Read more »