How George H.W. Bush's Somalia Mission Shaped U.S.-Africa Ties
While many have eulogised former U.S. president George H.W. Bush for shaping world politics during turbulent times, on the African continent his death has received little attention apart from a couple of heads of state who took to Twitter to send their condolence messages. As he is laid to rest, Deutsche Welle's Isaac Mugabi says that Bush is remembered most for his failed bid to stabilise Somalia.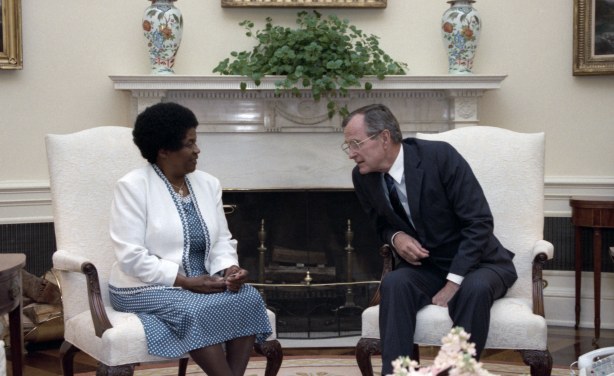 Albertina Sisulu, co-president of the United Democratic Front, met George H. W. Bush with a UDF delegation in the White House on June 30, 1989, after Bush had signalled a desire to see the African National Congress included in talks to end apartheid.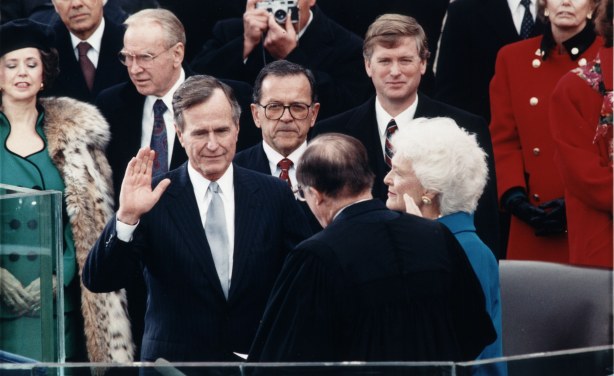 Chief Justice William Rehnquist administering the oath of office to President George H. W. Bush during Inaugural ceremonies at the United States Capitol. January 20, 1989.