Abuses, Executions Mar Mozambique Counter-Insurgency Campaign
The security forces waging the fight against militants in the country's north are guilty of "serious abuses" of human rights including summary executions, Human Rights Watch has said. In a new report, the rights watchdog alleges that witness statements gathered since August proved police had carried out dozens of executions and arbitrarily detained people suspected of participating in the insurgency that has claimed dozens of lives.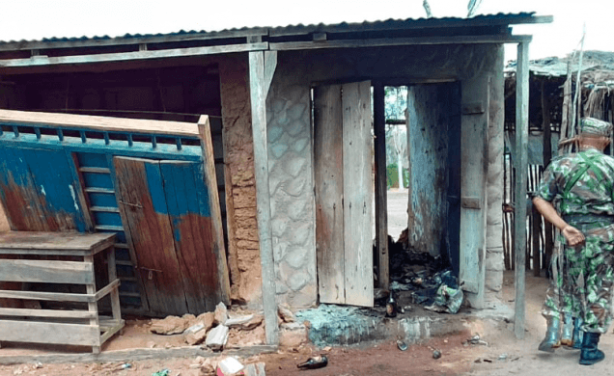 A Mozambican army soldier inspects a building destroyed during a night attack by a suspected armed Islamist group in Chicuaia Velha village, Nangade district, on November 23, 2018.