South Africa Issues Arrest Warrant for Grace Mugabe
A warrant of arrest has been issued against former Zimbabwe First Lady Grace Mugabe for allegedly assaulting a model in 2017. The move comes after a court annulled her diplomatic immunity in July 2018.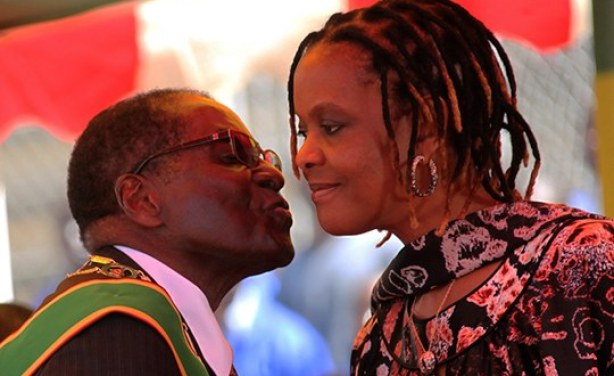 Former president Robert Mugabe and his wife Grace Mugabe (file photo).