Nigeria's First Lady Aisha Buhari Launches Own Campaign Team
In what is being called an "unprecedented move", First Lady Aisha Buhari is launching a separate campaign council for her spouse to be re-elected. A source close to her told Premium Times that Mrs Buhari's decision stems from her fear that the main presidential campaign council may not pay needed attention to the youth and women who constitute the majority of voters in Nigeria.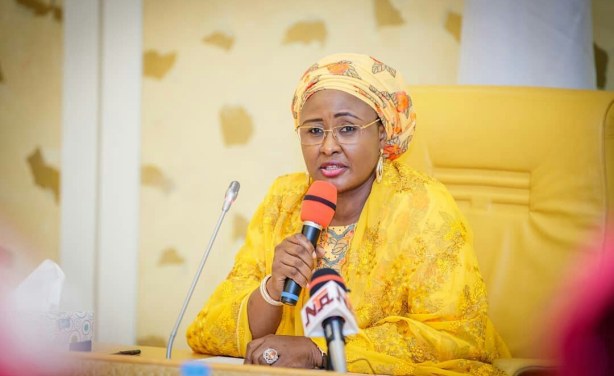 The new structure is scheduled to be inaugurated today.
InFocus
Nigeria's President Muhammadu Buhari has said his wife Aisha and others should come with proof that his administration has been taken over by a Cabal. Read more »