What DR Congo's Flawed Election Means for Democratic Culture
The quiet work of pro-democracy activism has been ongoing in the Congo since 2012 and the process of cultivating a demanding citizenry is visibly yielding results. A recent example was when 21 civic organisations mobilised, vowing to use non-violent protest to defend the outcome of the election, writes Phyllis Taoua for The Conversation Africa.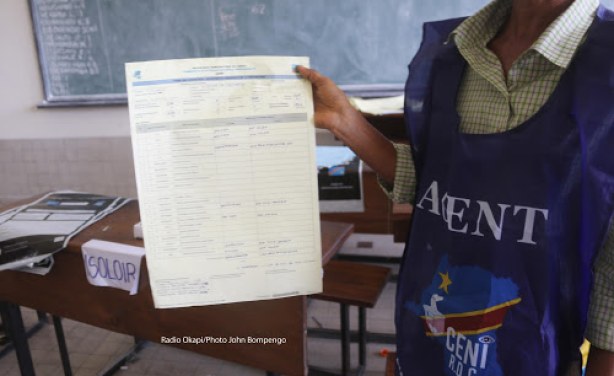 An agent of the CENI presents the results sheet of the manual counting of the newsletters of a polling station on 31/12/2018 after the vote organized on 30 December.
InFocus
The first vote tallies from the December 30 presidential election will be delayed past Sunday's deadline, the head of the election commission has said. Read more »

Millions of voters cast ballots in the Democratic Republic of Congo, in a widely anticipated election that could mark the African giant's first democratic transfer of power or tip ... Read more »

The elections, which have already been delayed by two years, will go ahead on Sunday except in three cities that the electoral commission says are too hard-hit by Ebola and ... Read more »