Failed Coup - Can The Bongo Dynasty Survive?
The attempted coup have made the regime nervous and demands for immediate measures are coming not just from the opposition and some sections of the army, but also from within the ruling party which saw insiders defect in both 2009 and 2016.
Gabon: Botched Coup Highlights Uncertain Future

Deutsche Welle, 9 January 2019

After decades of political certainty, the central African nation has entered a state of political flux. An attempted coup has raised questions over who is actually in charge as the… Read more »

Gabon: What Next After Failed Coup Attempt?

RFI, 8 January 2019

Calm has returned to Libreville and internet has been restored, a day after a coup attempt aimed at overthrowing Gabon's government and President Ali Bongo. The ailing leader… Read more »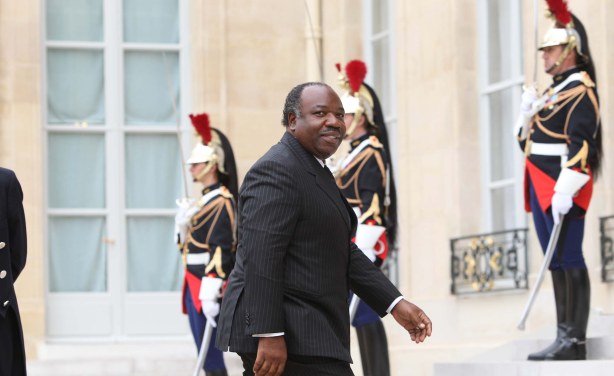 President Ali Bongo Ondimba (file photo).
InFocus
The military have declared that they are disappointed by the message to the nation of the President of the Republic Ali Bongo, on December 31, 2018. Now the government has ... Read more »

Ali Bongo, the Gabonese president, has been receiving medical treatment in Saudi Arabia since October 24. He's rumoured to have had a stroke, but this remains unconfirmed and no ... Read more »

The head of state is aware, he recognises his representatives, he sees well, he talks well," Prime Minister Emmanuel Issoze Ndonget said after returning to Libreville following a ... Read more »