Cost of Corruption - the Death of a Four-Year-Old
Sinoxolo Hlabanzana was detained with his aunt and sent to a detention centre run by the company now in the midst of a major South African corruption scandal. He soon developed a fever and diarrhoea but there was no medical equipment or medicine in the centre's health facility and he was sent to a hospital, where he was separated from his aunt, and later died. His family still don't know where he is buried.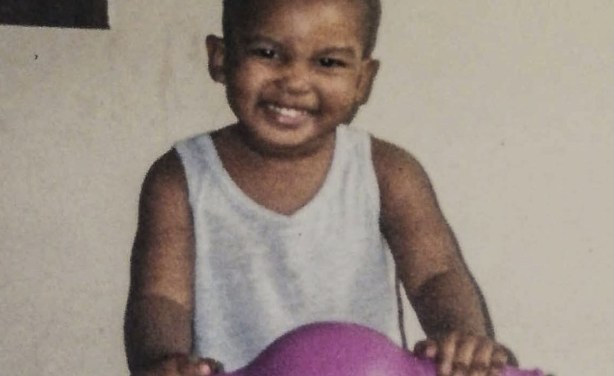 Sinoxolo Hlabanzana: "You know when you lose someone it feels like you are not touching the ground. I still look at pictures of him, and I cannot stop crying," says his aunt, who was separated from him when he fell ill.
InFocus
Environmental Affairs Minister Nomvula Mokonyane has said she feels "betrayed" by the Zondo Commission of Inquiry after she received media enquiries asking for her response to ... Read more »

In 2015, Gavin Watson - CEO of controversial company Bosasa - was secretly recorded bragging about how he would lobby then president Jacob Zuma to appoint a National Director of ... Read more »

Former Bosasa chief operations officer, Angelo Agrizzi, has started giving evidence at the Zondo Commission of Inquiry, which is investigating allegations of corruption and fraud ... Read more »