With a Smaller Cake, Grace And Family, Mugabe Turns 95 - VIDEO
Since his removal from office, the spectacle and fanfare that usually accompanied former president Robert Mugabe's birthday is gone and not even leaders of the youth league, once his most ardent defenders, still stand by him. Away from the public eye, a private function was hosted at the Blue Roof mansion, Mugabe's private residence to mark his 95th birthday.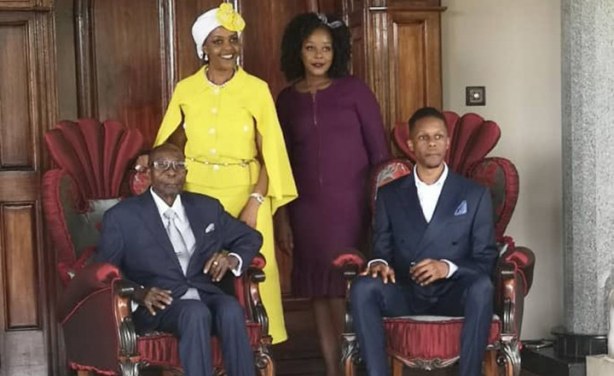 A frail looking former president Robert Mugabe on his 95th birthday.