Sudan's President Reshuffles Cabinet, Amid State of Emergency
President Omar al-Bashir has appointed a new first vice president and prime minister, a day after declaring a year-long state of emergency to counter protests calling for his removal from office.
Sudan: President Al Bashir Dissolves Govt

Radio Dabanga, 23 February 2019

President Omar Al Bashir has declared a State of Emergency in Sudan, and dissolved the federal government and state governments. The State of Emergency will be in force of a year. Read more »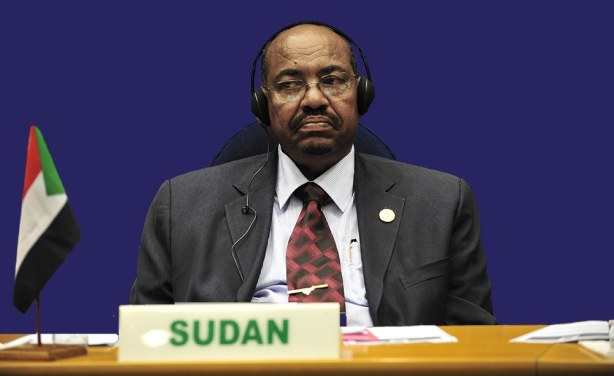 President Omar al-Bashir.
Sudan: President of the Republic Issues Four Emergency Orders

SNA, 25 February 2019

President of the Republic, Field Marshal Omar Hassan Ahmed Al-Bashir, Monday issued four emergency orders concerning the delegation of powers and the granting of immunities,… Read more »

Sudan: Opposition Vows to Press on Against Bashir, Despite 'Emergency'

VOA, 24 February 2019

Sudanese opposition groups, including the influential trade union association that is leading political protests against the government, are saying that they will continue their… Read more »

Sudan: Sudan's Bashir Declares State of Emergency, Dissolves Government As Protests Mount

Deutsche Welle, 22 February 2019

President Omar al-Bashir has declared a one-year state of emergency and dissolved government in Sudan. He is facing the most sustained challenge to his 30 year rule with repeated… Read more »
InFocus
State media reports that a parliamentary committee tasked with amending the constitution to allow President Omar al-Bashir to run for another term has abruptly canceled its ... Read more »

The Sudan Call opposition coalition has urged Sudanese citizens to march to the Presidential Palace and demand that President Omar al-Bashir and his regime step down. Read more »