Why Uganda Has The Highest Number of Displaced Persons
After the 2010 landslide which left 365 people dead and close to 10,000 displaced, Uganda relocated some 600 people to government-owned land in Kiryandongo District but this effort was abandoned when the government failed to contract the private sector in the construction of houses, a venture that was later found to be too expensive. According to the International Displacement Unit, Uganda has East Africa's highest number of people who live as internal refugees due to natural disasters followed by South Sudan and Kenya.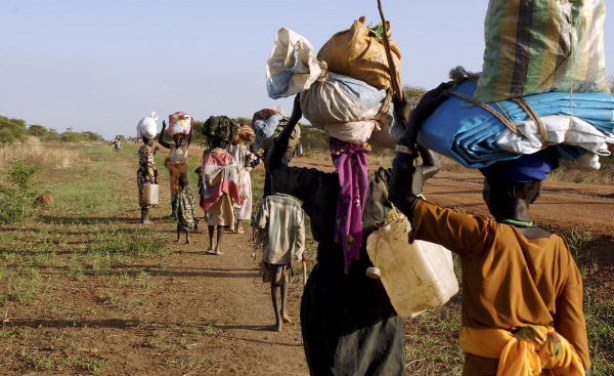 Internally Displaced Persons (file photo).
InFocus
Over 40 bodies have been recovered after mudslides swept four sub-counties in the Bududa district according to local authorities. Martin Owor, the commissioner for disaster ... Read more »

President Yoweri Museveni has visited Bukalasi sub-county in the Bududa district where dozens of residents lost their lives in mudslides after a heavy downpour. At least 42 bodies ... Read more »